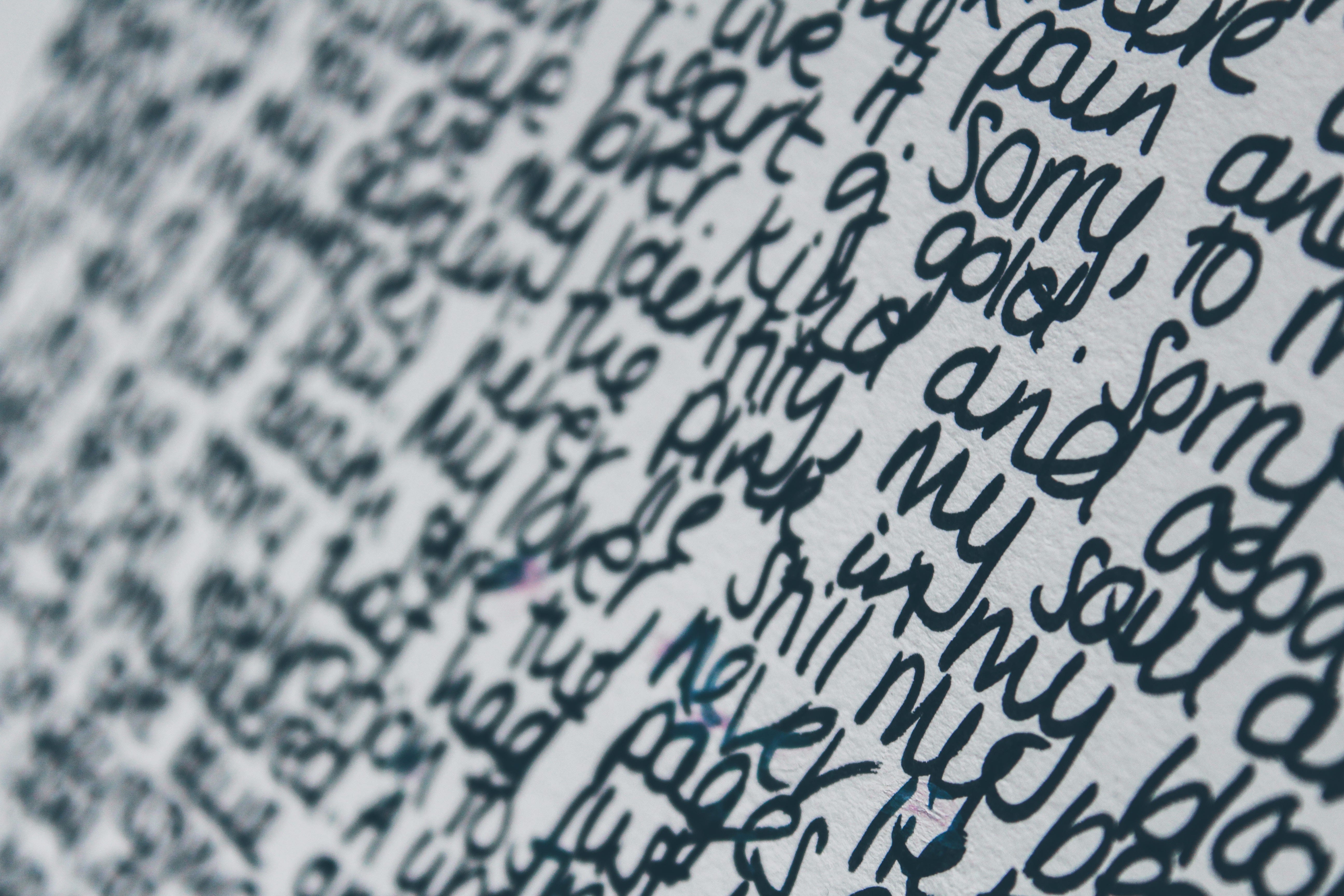 Your Wedding Speech
I will write your wedding speech especially for you - and together with you.


Every human being, every couple and every love story is unique.
With your wedding speech, you and your guests celebrate your uniqueness.
Your Wedding Ceremony - in four steps
Your Guests
Do you know that feeling? You're attending someone else's wedding, you know the newlyweds, but no one else. You have no clue who the other guests are and how this day is going to turn out.
The question, most wedding guest have on their mind, is:

Who are the other guests and why exactly are we all here today?

At your wedding, your guests will understand which role each one plays in your lives, and why you chose to celebrate your special day with them.

This creates a momentum, that is best described as magical.

Through my wedding speech for you, you and your guests will experience a strong sense of community. This will make your wedding day unforgettable for everyone: you and your guests.
You as Individuals
On your wedding day, you celebrate your decision to say YES and spend the rest of your lives together – as a couple and as two individuals who love each other.



Your wedding speech will tell your story – as a couple and as two individuals

Of course, you will decide which information you would like to have in the speech.
You as a Couple
Why did you decide to get married? Why now? And why here?
With your help I will give answers to these questions in your wedding speech.
Of course, only you decide which personal information is told.

Perhaps there are special people, wedding guests, which you would like to address specifically during the ceremony?
Perhaps you chose this special venue because you wish to send out a message – to yourselves, to your guests and the rest of the world.

You and I will speak about all of this and more, to make your wedding day the best day in your lives!
Getting to "I do"
The highlight of your ceremony! You are completely free to decide how you would like to undergo this special moment!

I am there to support you with creative ideas.
And when I say creative, I mean creative.


Whether I am the one who will ask the question of all questions, whether you decide to have a special and unique ritual, by having your rings passed to you through the hands of your guests, or you decide to have the ritual accompanied by music - everything is possible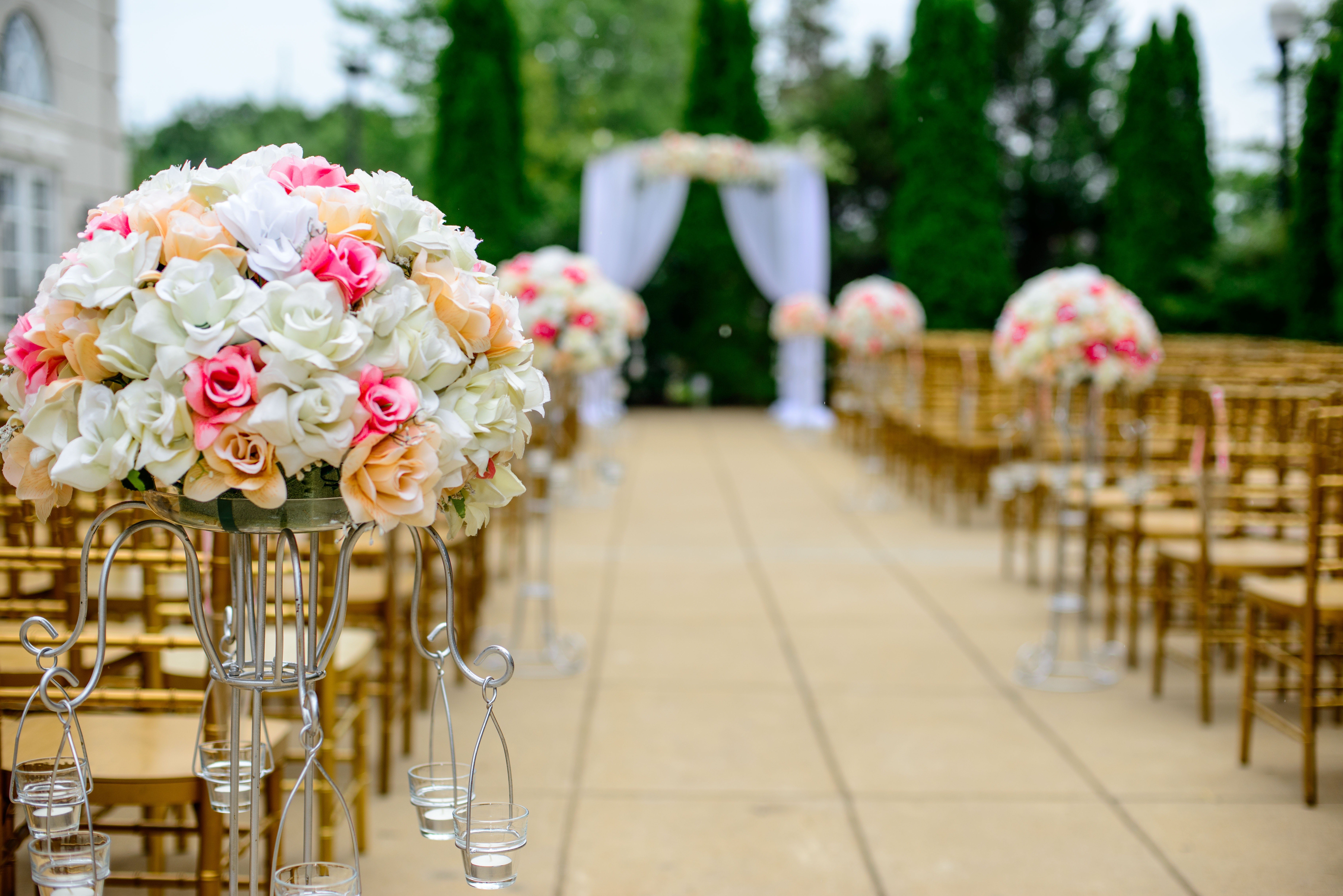 The next Steps


How do I write the speech? How long is the wedding speech? What kind of equipment do I need?
Click here to find out
You would like to meet me?
Great, because I would like to meet you, too!

Just send me a quick email through this website - and I'll be in touch with you, shortly.

In your email, please write your name and, if you already know, the location and date of your wedding ceremony.

I very much look forward to meeting you